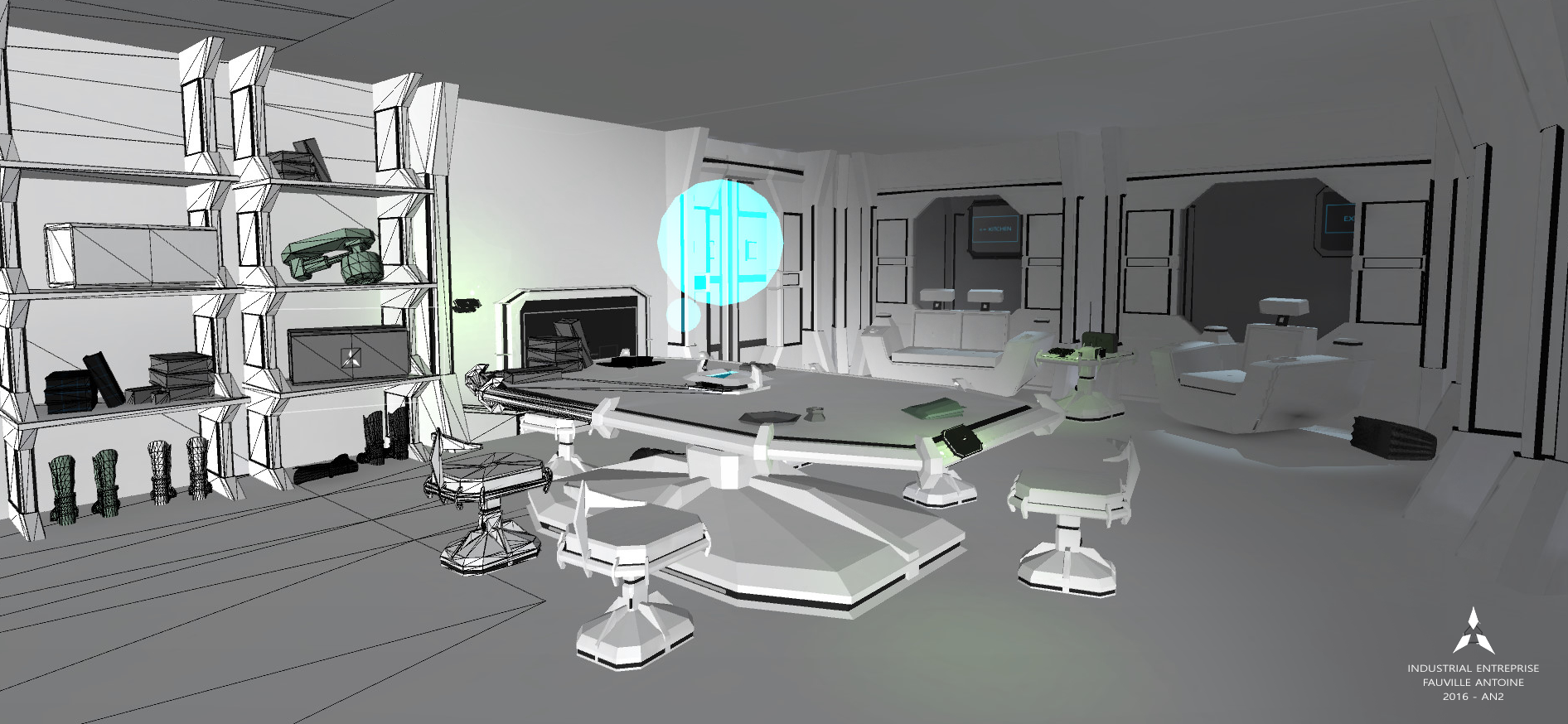 Industrial Enterprise
A downloadable Industrial Enterprise for Windows, macOS, and Linux
INDUSTRIAL ENTERPRISE
---
This was a small project made for a school demand.
Second year project at Saint-Luc ESA in Saint-Gilles, Brussels.
Digital Arts Studies.
http://www.stluc-bruxelles-esa.be/Arts-numeriques-...
---
Assigment :
- Theme : Utopia.
- Build a flat with an ambiance and some personnal esthetic.
- At least 3 interactions.
- made in Unity and in 3D.
---
January - 2016
I did add an extra room if you activate everything, this room was an other exercice. Tribute to an art piece.
There is no goal.
Install instructions
- Unzip.
- Launch.
To move around : ZQSD
To activate areas : Space
Press "E" for map. Little green points are the interactive parts.
Download