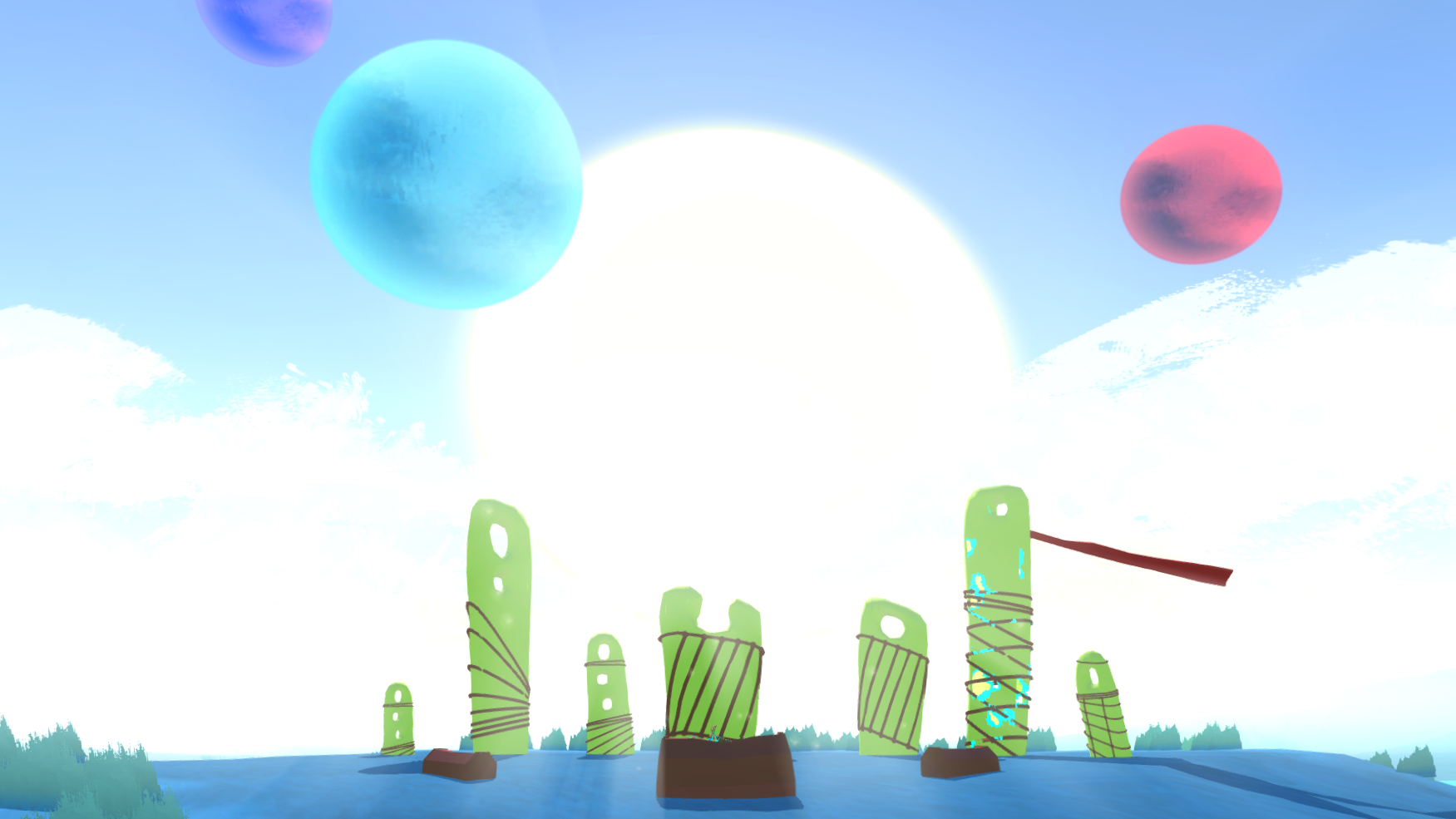 Research
Added Oculus Version where you can walk around in the world,
No real interaction were implemented
The Joystick can be used for this build
-Xbox :
X - Same as "E" ( interact with object ).
A - Same as "Space" : Radar : transform glitched object around you.
B - Running.
Left Joystick, move and rotate.
Look around with the headset, it also show the direction you are moving to.
Files
Research Oculus Version
394 MB
Jun 20, 2017